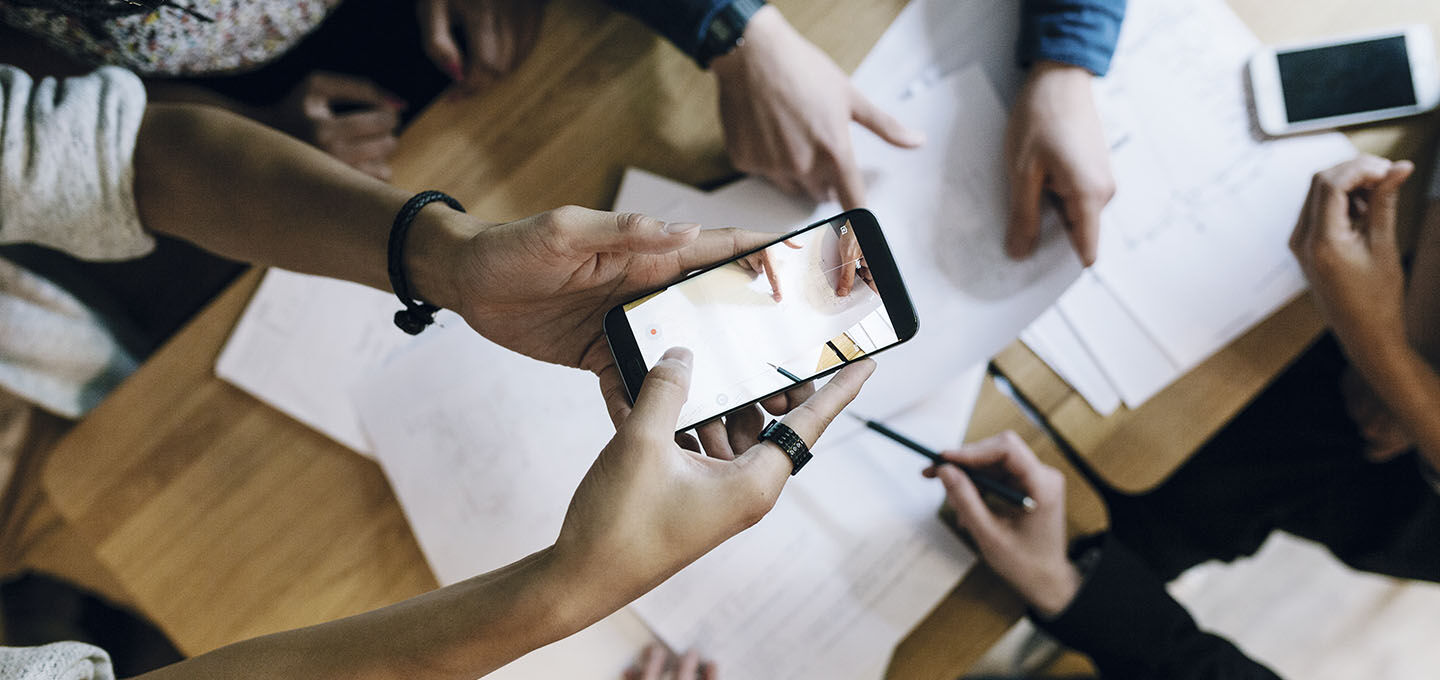 Chicco has been standing beside families for over 60 years, hearing their needs and responding with simple and effective solutions. Chicco's story is about products that have seen changing times and the ability of this brand to represent them intuitively and with originality.
Chicco's products are the result of grand visions as well as of much research, but also of risks and sacrifices always pursued with passion and which have successfully accompanied the most sensitive and powerful of relationships, that between parents and children. All Chicco products speak of expertise, research and, above all, continuous innovation: a mix of strong internal expertise and an R&D structure in continuous and open partnership with universities, design schools, creativity training centres, designers and primarily with the consumers themselves.
The 'collective intelligence' project arises out of this innovative impulse that has always been part of the Chicco brand and its products. The first to be involved are the families themselves: listening to them and observing them are the key to understanding the specific and real needs for which it is important to find a solution.
With this in mind, we have created an international open innovation platform dedicated to the world of design and innovation, involving a wide range of users to reach different profiles with very different experiences, cultures and professional skills, including designers, architects, engineers and creatives from all over the world. It is a new way of dialoguing and a different way of sharing but with the same goal as ever: to develop innovative solutions that meet the concrete and real needs of families.