OUR VALUES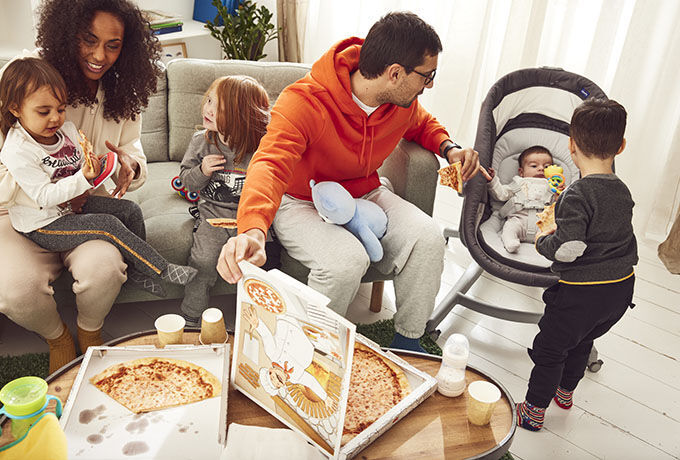 PARENTING
Parenting means protecting and sustaining a child's development.
Its a task that has bearing on parents and on all those who have a role in caring for children.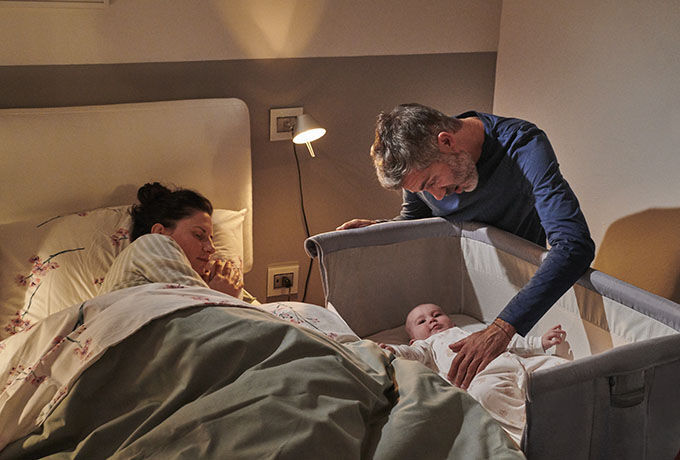 EXPERTISE
We have been supporting families for over 60 years.
We seek out new solutions without stooping to compromise, to guarantee the safety and quality of every product.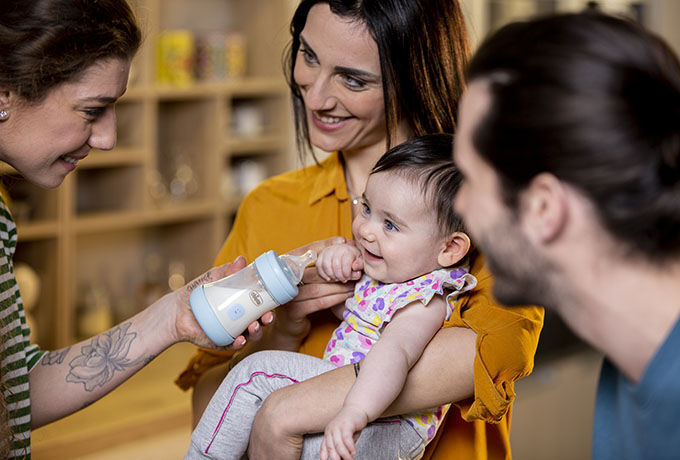 INNOVATION
We are always looking to the future.
We employ advanced technology to simplify and support parenthood.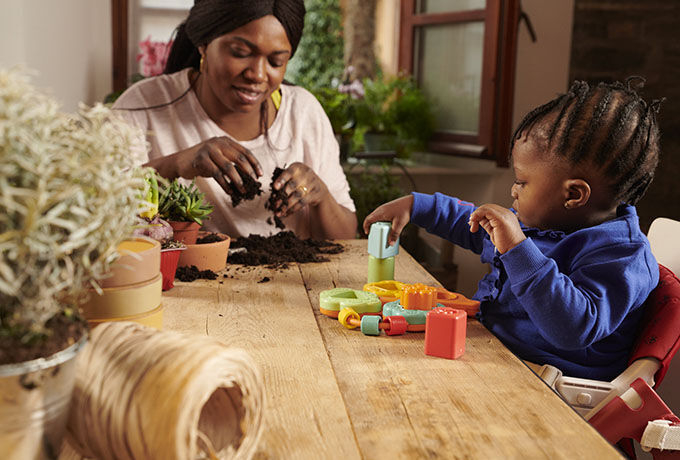 SUSTAINABILITY
We are committed to acting responsibly, respecting both people and the environment.
Because taking care of children also means taking care of the world they grow up in.
RESEARCH AND INNOVATION ALWAYS COME FIRST
Our products are developed through a multidisciplinary network, which, alongside an R&D department and the Chicco Research Center, calls for continuous, open collaboration with experts such as educationalists, neuropsychiatrists,paediatricians, as well as designers, engineers and especially families.
A SUSTAINABLE APPROACH
Sustainability is one of the core values of the company, which has caring for families in its DNA. After all, to be sustainable is to safeguard the future of the planet and of those will will inhabit it in the years to come.
1958 - WELCOME CHICCO!
In 1958 the young entrepreneur Pietro Catelli became the father of Enrico, affectionately nicknamed Chicco. This wonderful experience, with all that it entailed, inspired the creation of a brand that would focus on parenthood, responding to the needs of children ages 0 to 36 months and making everyday life easier for parents.