People at the centre
We have always stood beside parents and all the people engaged in caring for children, especially those facing challenges, whom we help with real life initiatives every year.
There's much more: we also care for the territory that surrounds us, always being mindful of future generations.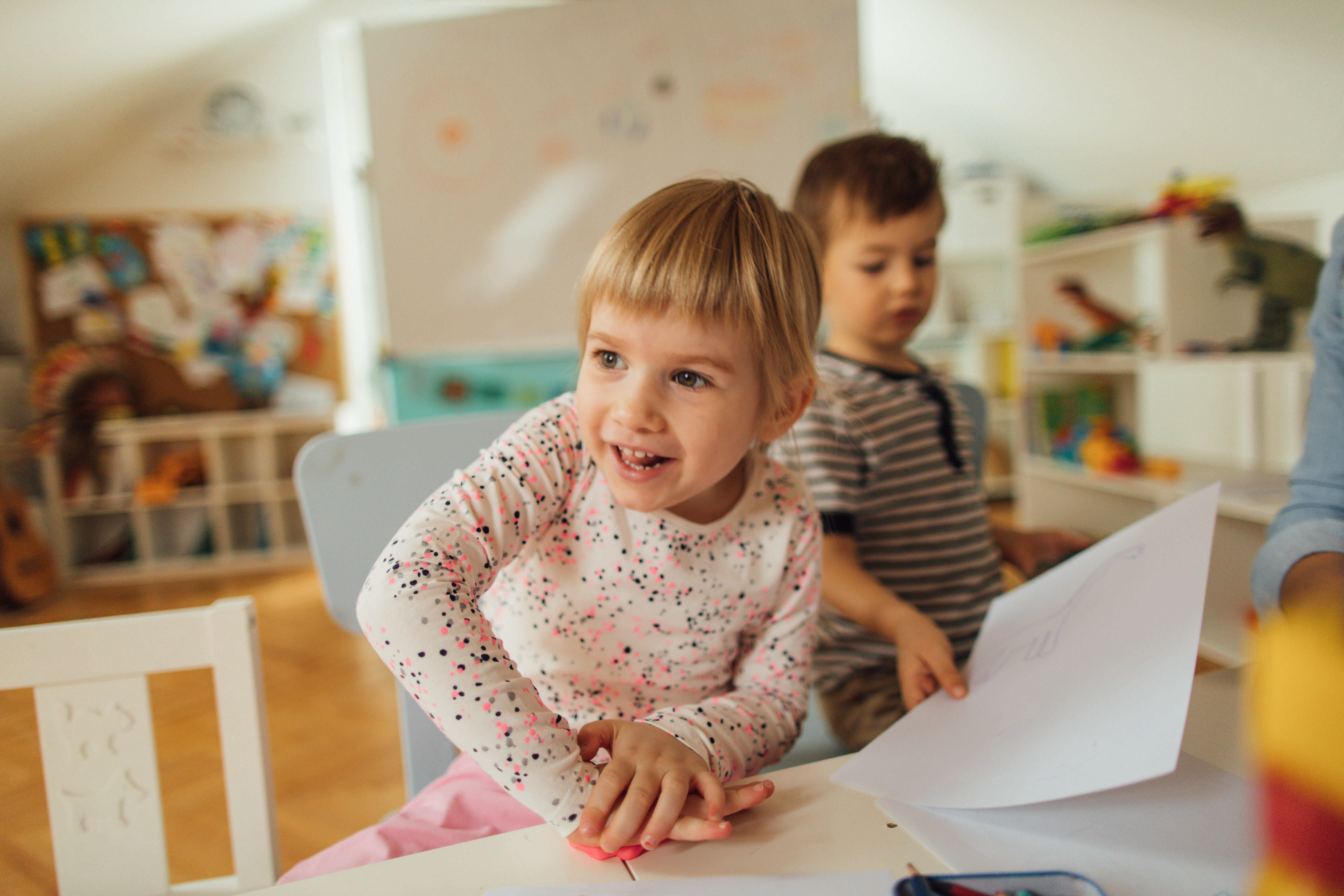 OUR PROJECTS
We promote acts of solidarity to help parents and families facing hardship every day.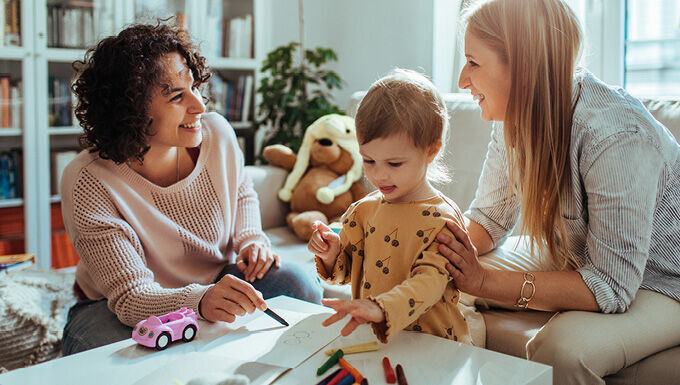 CHICCO DI FELICITÀ
A project that started in 2010 to support infants facing hardship and give them a future. Chicco di Felicità is a gift of solidarity that represents this commitment and returns as new limited edition products interpreted by new partners every year.
The proceeds finance projects by Associazione CAF (Centre for the Assistance of minors and Families facing hardship). Ever since 1979, Associazione CAF has been welcoming and caring for infants and children separated from their family of origin due to severe hardship, helping them find peace and restoring their ability to trust adults.
The association also helps families regain the parenting skills they need in order to preserve the emotional bond between parents and children and guarantee that children receive a proper education.
SOLIDARITY PROJECTS
We stand beside all the people who take care of children and in doing so we support those facing hardship with tangible initiatives.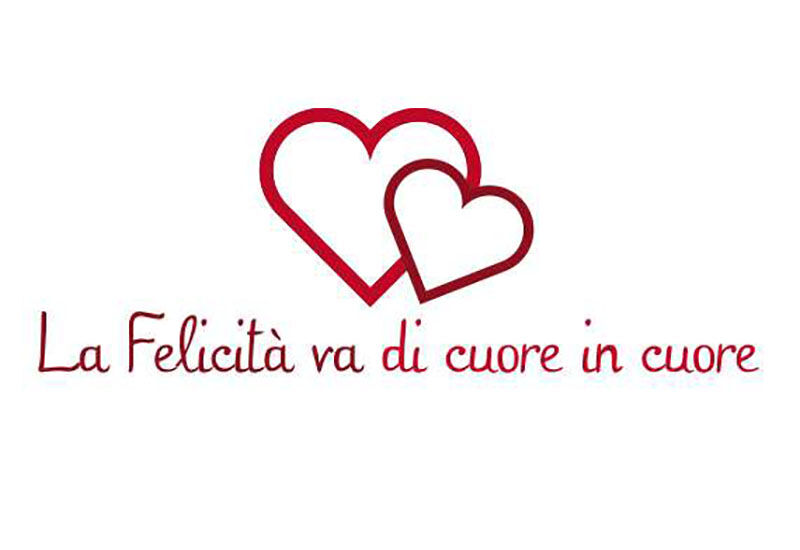 chicco swiss supports the "mission bambini" foundation